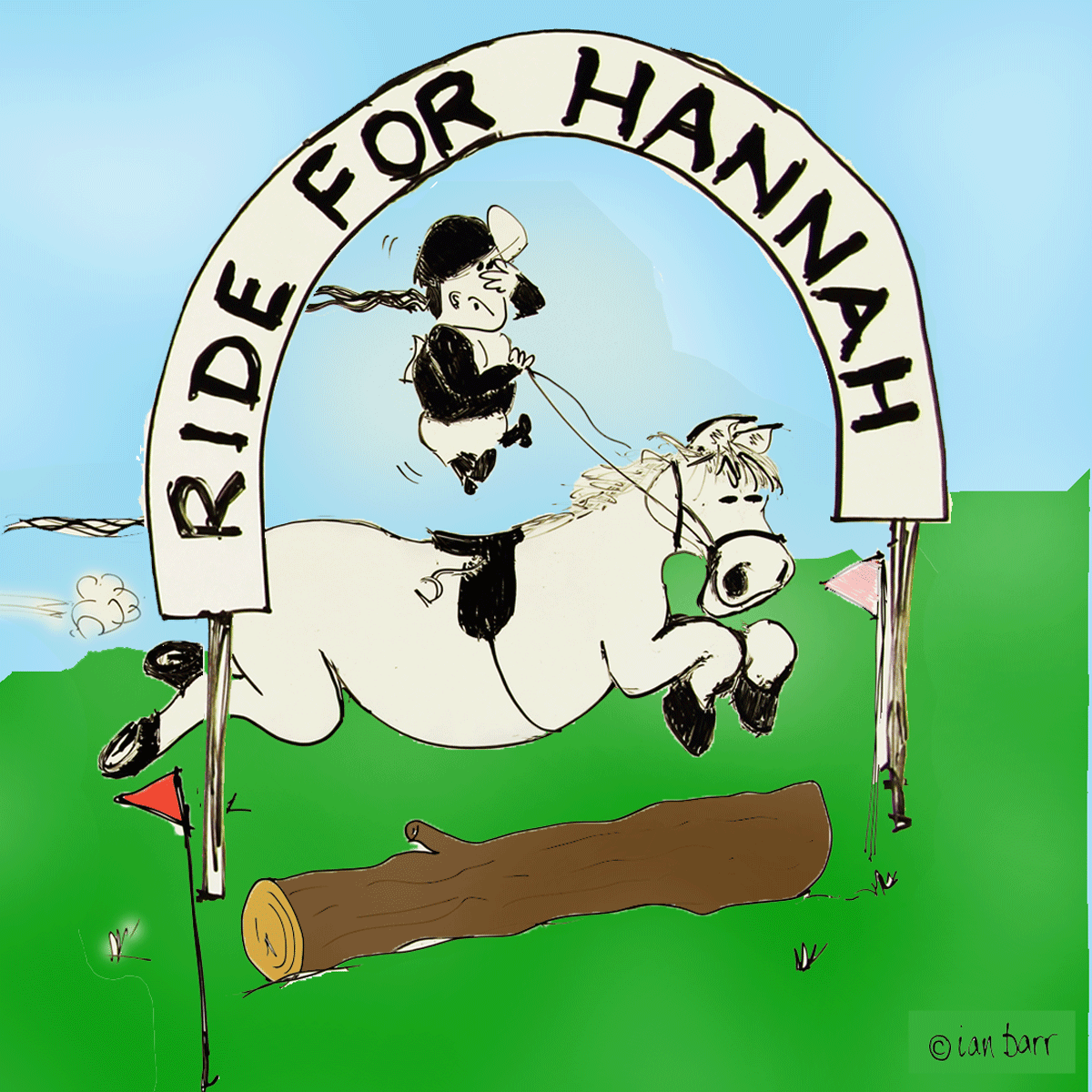 Dressage Anywhere is so excited to have received an invitation to host the Wobbleberries Dressage Challenge (In Aid of Willberry Wonder Pony Charity)!
The Wobbleberries Challenge is a great opportunity for riders to get involved in eventing with a view to competing in the 2017 season and raising money for the fabulous Willberry Wonder Pony Charity, Hannah Francis's legacy.
The dressage challenge will provide all Wobbleberries with an opportunity to get ready, receiving feedback from BD List 1, 2 and FEI judges to find out more about what the judge is looking for and help focus their training for 2017.
Our first competition opens in December - choose from Introductory A, Preliminary 1 or British Eventing 90 Test 92 - and the league will run every month until the end of May. Every rider will earn points based on placings in each competition class and will win some great prizes!
To support the amazing fundraising efforts of everyone involved, Dressage Anywhere will donate £2 from every entry to the Wobbleberries Challenge.
Dressage Anywhere has over 7000 members worldwide and has been running online dressage competition and training classes since 2010. Our passion is making dressage more accessible to everyone. We provide opportunities for riders to compete without leaving their yard and provide access to British Dressage List 1, 2 and FEI judges.
Speak to your Regional Rep for an introductory discount offer.