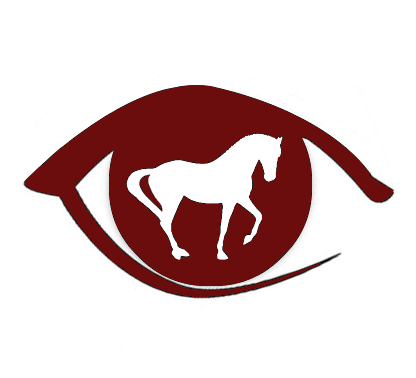 If you want to be a better competitor then this newly released set of DVDs are for you. Produced by No. 1 judge Stephen Clarke and also by Dressage Anywhere's FEI judge this month Jo Graham, the series is designed to help judges but they also also provide riders with a great insight and understanding of what the judge is looking for when watching a test.
Stephen guides us through movements in all the levels from Novice to Grand Prix with a clear commentary. Included with each of the 5 different level DVDs is a CD-ROM which contains a printable crib sheet giving Stephen's comments and marks as they would be on a score sheet for that movement. Turn the sound off and practice your own thoughts and marks before comparing them to Stephen's.
If you act quickly they are available at a discount price before 28th November from http://www.throughtheeyeofthejudge.co.uk/.