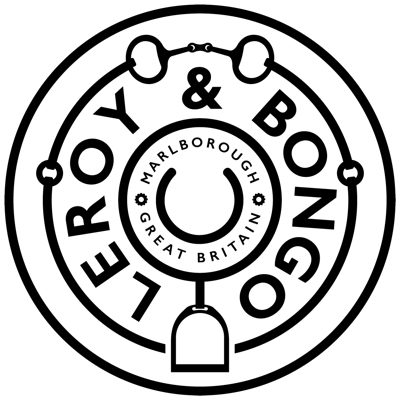 We're so excited to welcome Leroy and Bongo as a new class sponsor!
1st to 3rd placed riders in September's Preliminary class will each win a gorgeous Leroy and Bongo Dressage Folder. From diagrams to help you learn your tests to keeping records of your results, these folders are perfect for organising your horsey life.
To enter the September Preliminary class, head over to our monthly schedule and enter now!