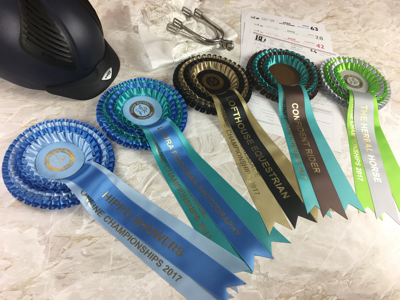 The fifth British Dressage Online Championship Show, hosted by Dressage Anywhere is underway and closes on 30 November.
Riders with two scores of 62% and above achieved at Intro to Medium levels between May and September have been invited to take part in our Online Championship Show. Our fabulous team of British Dressage List 1 and 2 judges have been assigned classes and are ready to judge Championship tests.
To enter, follow the link to the schedule in your Championship Show invitation e-mail.
Prizes
In each class prizes include:
Rosettes to 6th place

1st BD Club Membership + 12 month magazine subscription

2nd Audio tests and BD bobble hat

3rd Travel mug, fleece headband, plus two class tickets for affiliated competition.
Sponsors
Our gorgeous rosettes, kindly provided by our class sponsors have arrived!
Hippo Showers Introductory

Suppliers of portable, reliable hot water horse showers. A perfect choice for the winter muddy season!
Lofthouse Equestrian Preliminary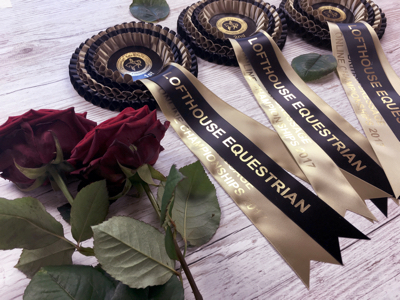 Equestrian and countrywear specialist providing stylish and unique fashion for you and your horse.
Website
Facebook
Twitter
Instagram
Laura Fiddaman Photography Novice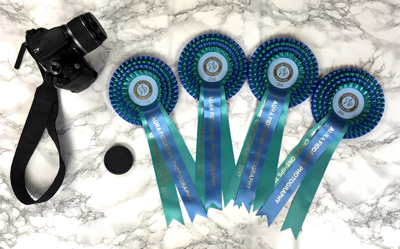 Equine portrait and event photographer providing beautiful photos of you and your horse or dog, and stunning products to show them off.
Website
Facebook
Twitter
Instagram
Confident Rider Elementary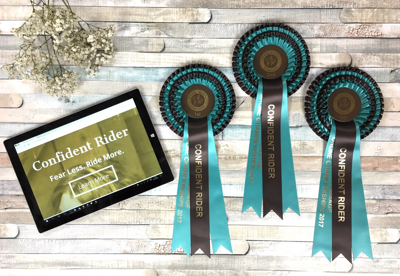 Equestrian mental skills coach running monthly online membership programme, JoyRide designed to build your mojo!
Website
Facebook
Twitter
Instagram
The Herbal Horse Medium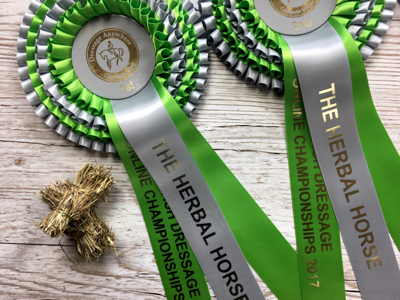 Formulates and makes innovative and natural supplements for calming, mares, immunity, endurance, muscle building, feet, stiffness, overall health and seasonal problems.