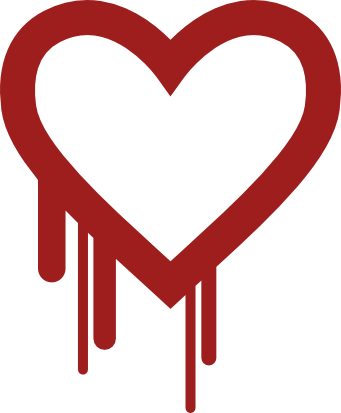 You may have read about security issues with websites due to the heartbleed vulnerability. Dressage Anywhere does not use the affected software so your usernames and passwords are still safe. However, if you use the same username and password on other websites, it might be worth checking their security status and considering changing your credentials if necessary.
Rest assured that we take internet security very seriously and ensure that your details are securely encrypted and your payment information is not stored anywhere. We also run regular checks to ensure the security of your data is maintained.
If you have any concerns at all, feel free to drop us a line and we'll answer any questions you may have.