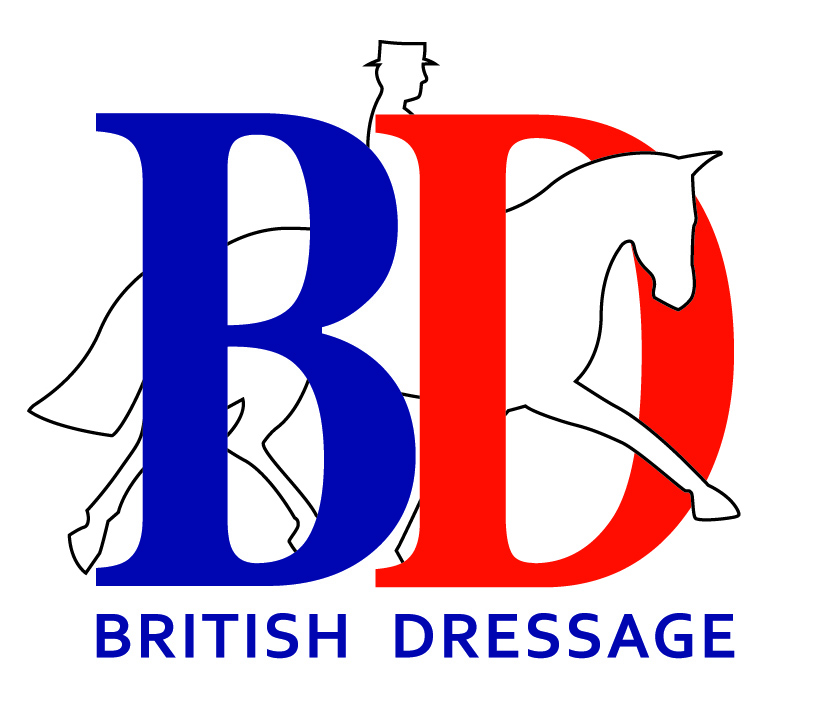 During 2015 you can be in with a chance to qualify for the third British Dressage Associate Online Championships.
All you need to do is enter and compete in Introductory, Preliminary, Novice or Elementary competitions between now and the end of September. Two scores of 62% or above at the same level will count towards qualifying and the horse and rider combinations with the highest combined scores will be invited to take part in November's Online Championship Show. All qualified riders must be a British Dressage Associate member, read more about becoming a member here.
There are some exciting prizes on offer too!

1st place: free British Dressage membership and horse registration
2nd place: free membership
3rd place: one year's annual subscription to British Dressage magazine.
What's more, all Championship qualifiers will receive 10% off BD membership and horse registration plus a BD class ticket so you can try out affiliated competition.