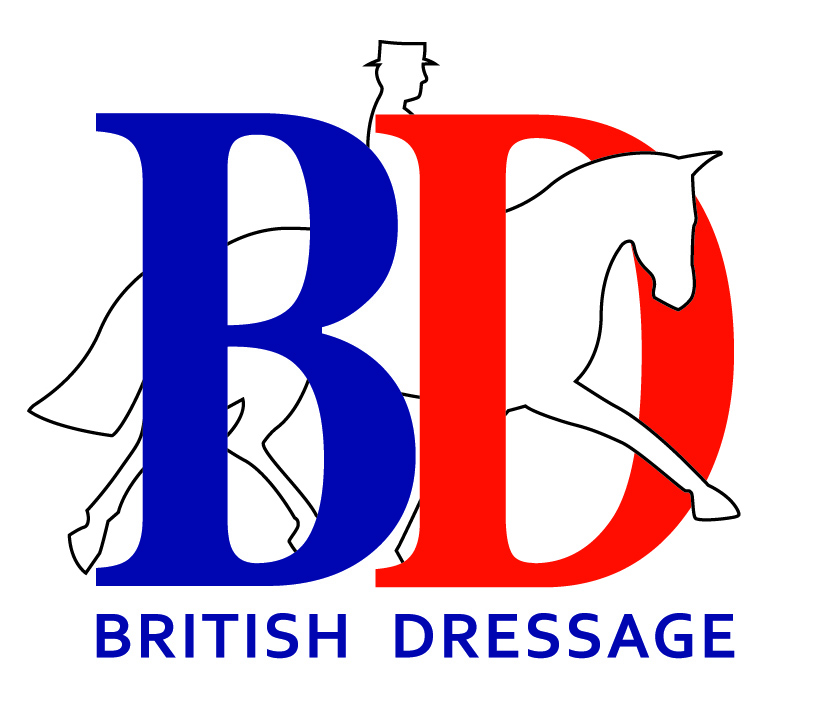 The third British Dressage Associates Online Championship Show were held in November, with riders around the world competing from Introductory to Elementary.
Open to British Dressage Associate members, riders gaining qualifying scores between May and September were invited to take part in the online Championship Show.
Our champions will shortly be receiving their BD Championship rosettes and free BD membership!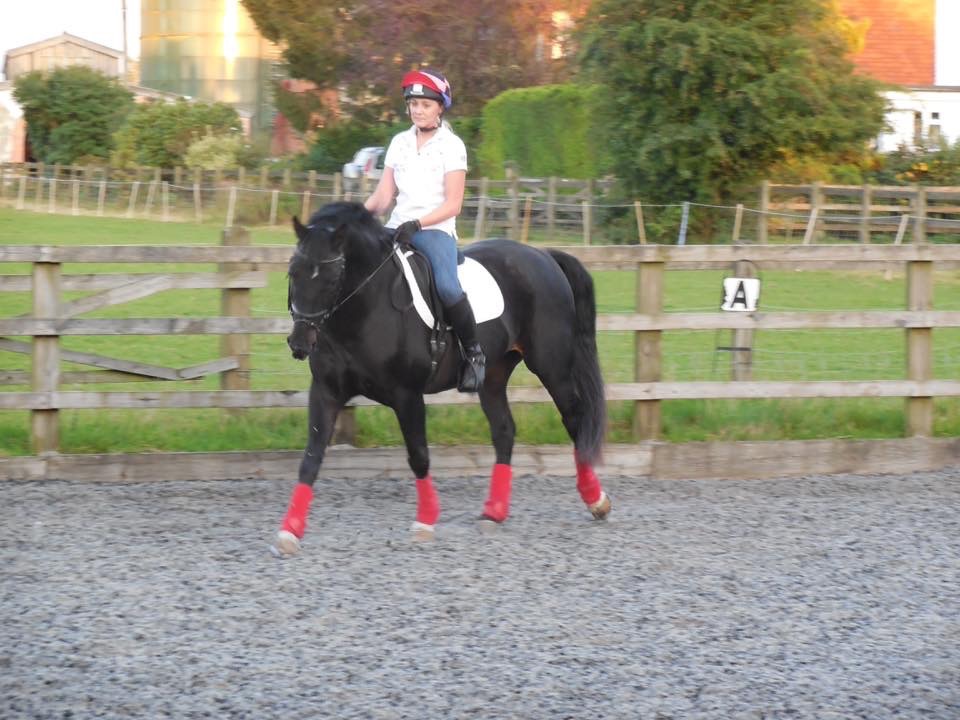 The Introductory class was judged by List 2A judge, John Robinson and won by Jane Fane from Surrey riding Jake's Way with an impressive 80.87%. At 13, Jake has had a tough time.Diagnosed with equine metabolic syndrome (EMS) almost four years ago, Jane and her daughter Cassie thought they were going to lose him, 'after a long road to recovery he is back fighting fit although he is on a strict regime to keep his condition under control'. Riding with Dressage Anywhere has given Jane a kickstart to returning to competing and they're looking forward to getting out and about next year.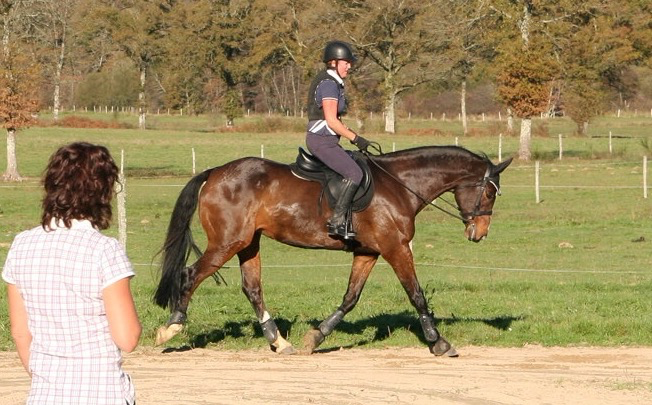 Nicky Pennie and Bella (Arnika) from France placed second in the Introductory class with 70.65%. Nicky and Bella have had their challenges over the years but hard work and focus has seen them consistently gain scores around the 70% mark. Nicky said, 'we could barely trot a circle in the school and canter was out of the question for about two years'. Bella had previously lost a foal and as a result suffered terribly with separation anxiety. But taking time and allowing their partnership to develop has brought this pair closer together and focus on new goals of consolidating at Prelim and stepping up to Novice.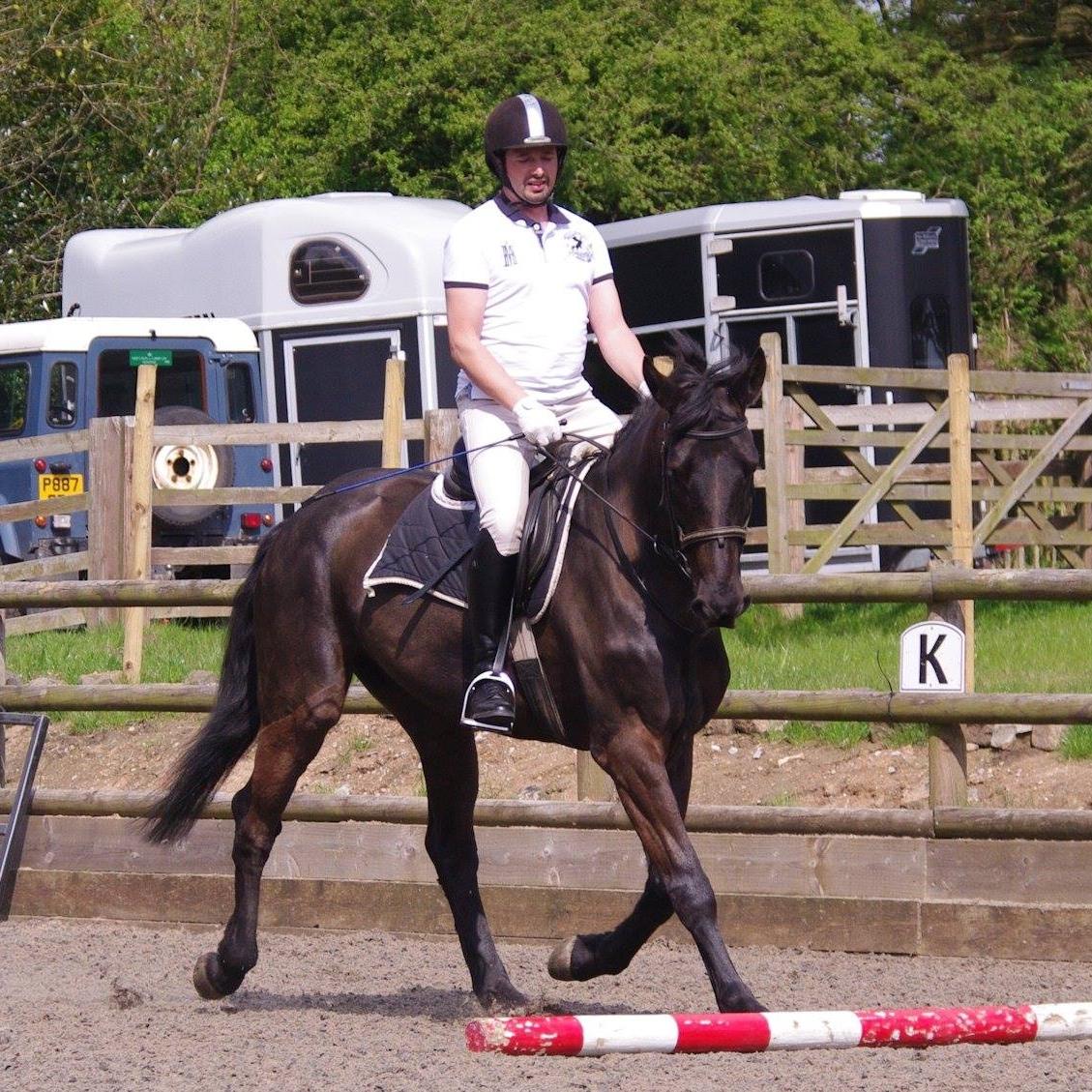 Rich Neale and Wee Tom (Tommy) from South Yorkshire placed third in the Introductory class with 68.91%. Tommy, a 17hh Irish Sports Horse arrived from Ireland three years ago and Rich has been working hard, posting results over 65% in every Intro and Prelim test. With so much success they've got their sights on entering Novice classes and may try their first ever Elementary test in 2016.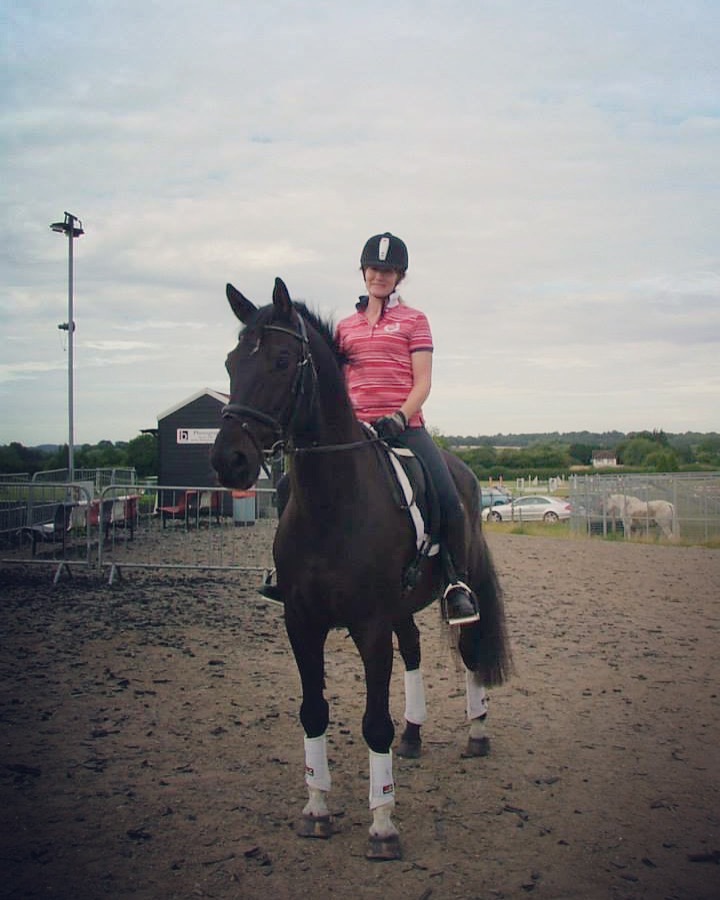 List 1 judge Jane Macgarel-Groves judged the Prelim class. Cassie Fane and her Mum's horse, Jake's Way placed 1st with 68.13%. Cassie and her Mum are over the moon to be competing him again and are focussed on hard work and determination, working towards their goals and enjoying their horses.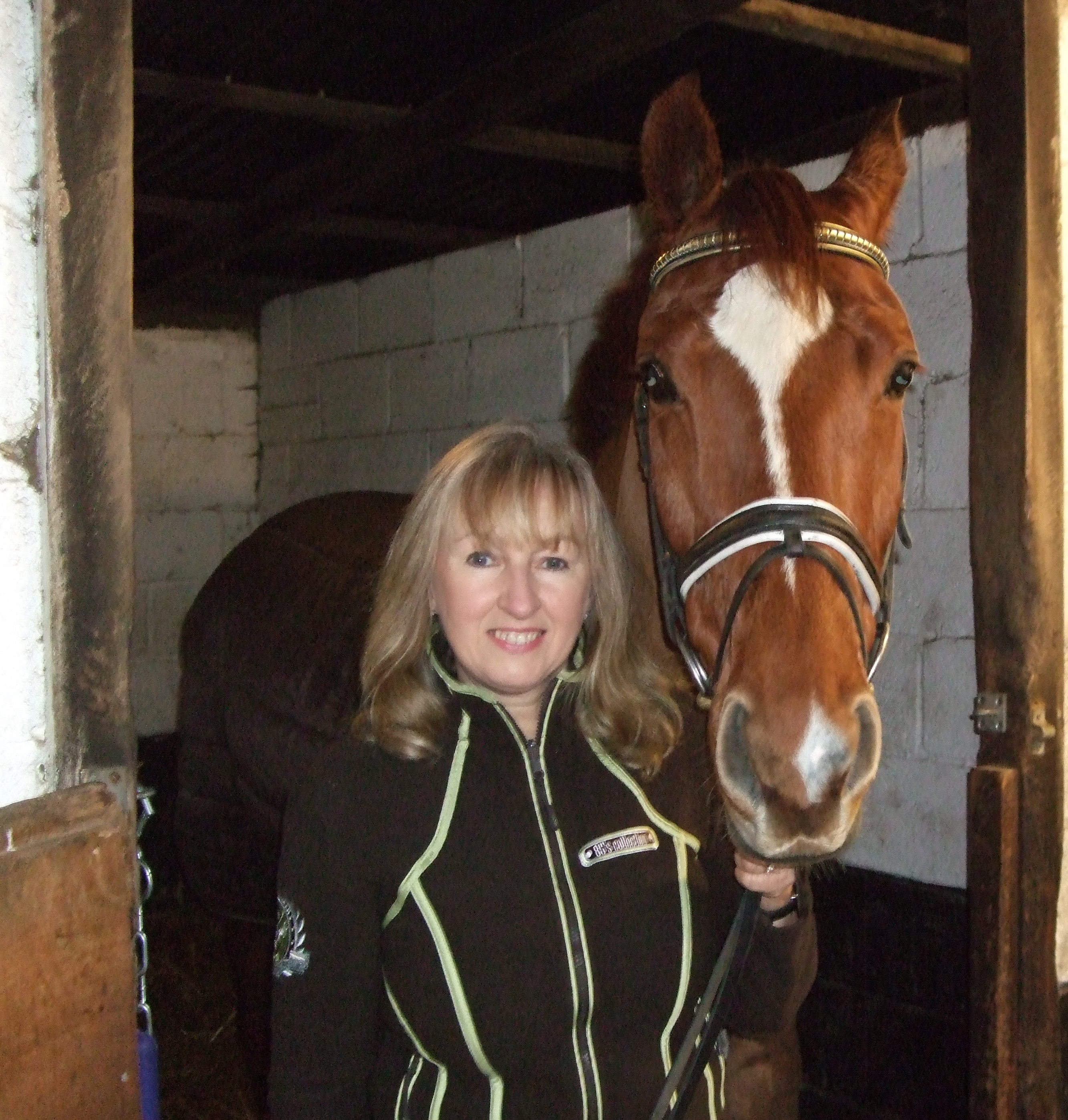 Our Novice Championship Class was judged by List 1 judge, Sally Merrison. Jackie Sutherland from Hampshire placed 1st with Bibertels on 71.17%. Jackie has had Bibertels, aka Bert, for two and a half years and has been beset by many problems. After a diagnosis with severe allergies, Bert's diet has to be managed carefully, but taking part in Dressage Anywhere competitions has given Jackie the focus to keep going. We know that winning this competition means so much to her and it's given her the motivation to take part in affiliated competitions in the future.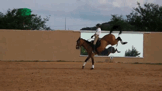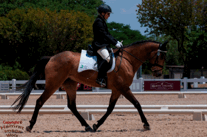 Dawn Gray from South Africa placed 2nd in the Novice class with Vyfhoek Copper Penny on 65.83%. In the early days Copper proved to be rather athletic with a penchant for aerial antics! With limited work due to African Horse Sickness inoculations, the pair didn't quite get to grips with the Elementary test but that won't hold them back for long!
Now aged six, Copper is starting to settle and not get so distracted and Dawn has plans to master the 'elusive Elementary techniques' and target Medium by the end of next year.