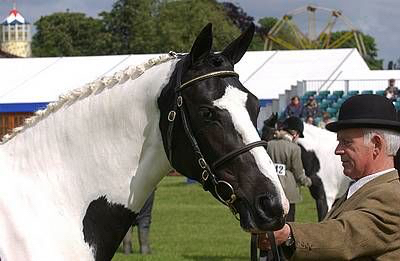 Never say you'll do it tomorrow... for sometimes tomorrow never comes...
We love how Rachel Bragg of Sweet-Images Photography captures relationships between people and their horses beautifully. In this blog, she tells us about the importance of not putting off the opportunity to catpure those precious moments.
A recent shoot very poignantly reminded me of just why I chose to make equine portraits such an important part of my life today.
So I've decided it really is time that you got to know a bit more about me, the person behind the camera, and why I believe having images of you and your horse together is vitally important for your personal well-being and to really cement these fabulous relationships - forever.
I've never really been one for being in front of the camera. Look at my social profile and you'll not see that many images of me. When friends tag me, I invariable untag myself. I've just never really been all that comfortable with me. Nothing in particular really although a fluctuating weight issue over a 10 year period didn't help - nor the Gaelic style nose I've inherited!
Many moons ago in 2001 the most amazing coloured filly came into my life. A gangly foal was born to a mare I used to own but had needed to part with in order to sort out my financial life. That alone was a hard decision as she was a wonderful young mare, such a fabulous nature and totally in tune with her registered name of Sweet Enough, so when the first born from her came my way I was in heaven...
Snaps were taken of the foal and I together, with her at a few days old. As this wonderfully filly grew she headed to the show ring and was pretty successful too, despite her pretty ugly duckling phases! Wins at county level and some Championships along the way matched her own registered name of Puzzles Sweet Sensation. As she was professionally produced most of the images I had of her from foal to 4 years are from the show ring and I wasn't her handler. The odd snap was taken at ringside before or after a class, but nothing that really spoke about the relationship or the enormous and often over whelming feelings I had for her. She wasn't my first horse at all, but she really was something incredibly special to me. My Producer friends backed her and I got to be the first to sit fully astride her. I was over the moon and have a very treasured snap of us together that day.
In what felt like the blink of an eye life changed. She became ill with a series of strange problems and spent a lot of time at the Royal Vet College in Hertfordshire. She struggled to cope with all the tests and the set-backs she experienced were frequent and draining on her. At the age of just 5 I lost her. I was devastated. It still hurts to think about the fact she's not in my life any more and its well over 10 years since she's been gone. I did everything in my power to help her during a really testing six months, but I knew one morning that her time was over.
The truth with horses is that things can, and do, change quickly. I always thought that there was time for great pictures of us together. After all we had her whole life ahead of us!
For us, tomorrow never came...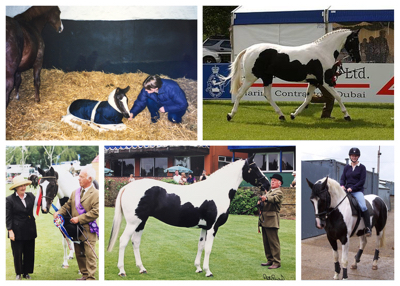 I honestly do not regret much in life. I do however regret not choosing to ignore my own personal discomfort around the camera and having more pictures of us together. I have nothing on the walls to celebrate 'us'. Yes, I have great images of her at Royal Windsor and Hickstead in the ring, but nothing of us. That really hurts. Equine portrait photography wasn't really a thing back then. Today it very much is and even if I'm not your photographer of choice I urge you all to really think about having wonderful images of you and your horse together created. Please don't wait for tomorrow.
Finally, hang them on the wall with pride! Don't lock them away in a box, a phone or a hard drive...
Have a fabulous week!
Rachel x
You can view the original post on Rachel's blog.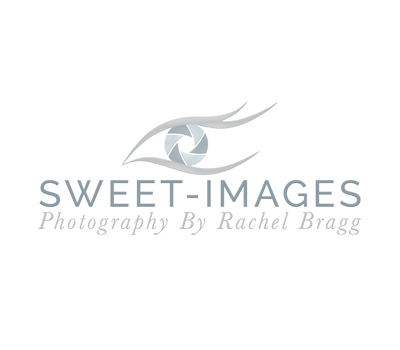 Sweet-Images Photography provides you with images that really immortalise the emotional relationship you share with your horses. Based in Somerset, Rachel travel all over the UK and as our October Prelim class sponsor, there's a special discount for Dressage Anywhere members with the code DA15OFF.
Related links
How to Choose Your Equine Photographer
5 Common Questions About Equine Portrait Shoots
7 Reasons for an Autumn Photo Shoot