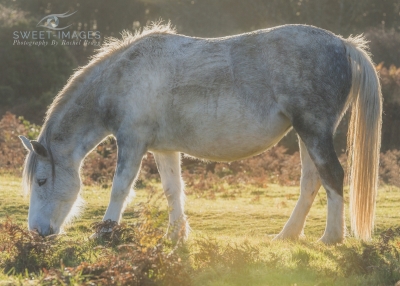 We love how Rachel Bragg of Sweet-Images Photography captures relationships between people and their horses beautifully. In this blog, she shares the top 7 reasons for having an autumn photo shoot.
For many, the idea of an outdoor photo shoot with your horse at any time other than summer seems wrong. There's something about the warm weather, the ability to wear lovely floaty summery clothes and the sun burning bright.
Well, thats all very true, but I'm here to say that actually there's something really rather special about NOT having your photo shoot in summer and opting for one during Autumn.
So here's 7 quick reasons why Autumn might be your choice.
It's not hot when the sun shine... Which means none of us get hot and bothered. That's you, me or your horsey best friend. So we can put the fans away, stop seeking so much shade quite so much and generally lose that hot and sticky look.

Colour! Is there anything more stunning that a landscape dripping in rich colours such as golds, oranges, reds and yellows? Seriously this is my FAVOURITE time of year. It can be brief of course and a good wind may reduce the leaves on the tree's overnight, but they still provide us with beautiful foregrounds and backgrounds. And who doesn't like to kick a big pile of leaves?

Misty Mornings... So if you are a morning person, this can be one of the most atmospheric moments. It's not always easy to predict and you need to prepare for it to be a bit chilly and damp under foot but it can create some real drama.

Fierce Sunsets... At the other end of the day there's something pretty spectacular about an autumn sunset. The colours can be even more intense than with summer and the warm light can be super lovely to work with.

No more Horse Flies! With the height of summer gone these pests have pretty much gone too. So your horse will be more comfortable during the shoot and less likely to be affected or agitated by these particular nasty nippers. Foot stamping and head shaking moments lessen!

Soft Accessories... It's not quite toe tingling season, but there's often a chill to the air. But this makes it the perfect time for accessorising with scarfs, hats, capes and shawls. Your look can be changed so quickly with a different hat or scarf.

Shorter Days... Whilst on face value this isn't always a good thing as it limits our time and obviously means we are heading into winter, it does mean that you don't have to wait till 8pm for your photo shoot if you want some photos around sunset. You'll be back home with a brew and a biscuit in time for your evening TV.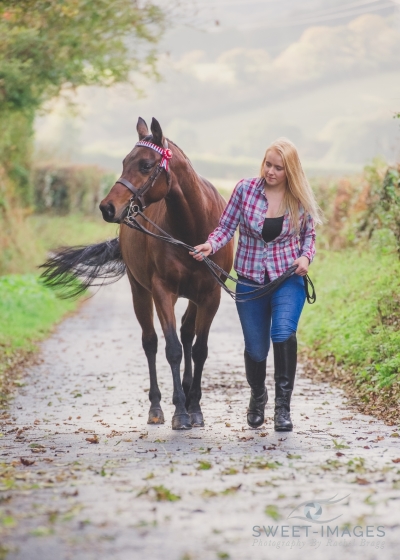 You see, it really isn't just about summer when it comes to photo shoots with your horse. Autumn can be a really flattering time of year and provide some serious drama courtesy of Mother Nature. If you are ready to discuss your shoot, get in touch with me today here.
Have a fabulous week!
Rachel x
You can view the original post on Rachel's blog.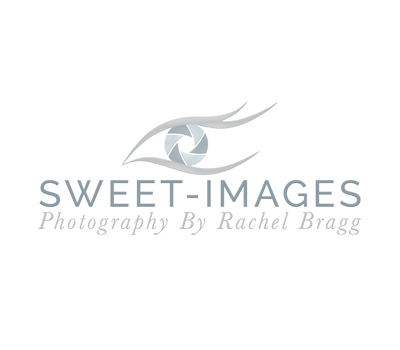 Sweet-Images Photography provides you with images that really immortalise the emotional relationship you share with your horses. Based in Somerset, Rachel travel all over the UK and as our October Prelim class sponsor, there's a special discount for Dressage Anywhere members with the code DA15OFF.
Related links
When Photographs Really Do Mean the World
How to Choose Your Equine Photographer
5 Common Questions About Equine Portrait Shoots