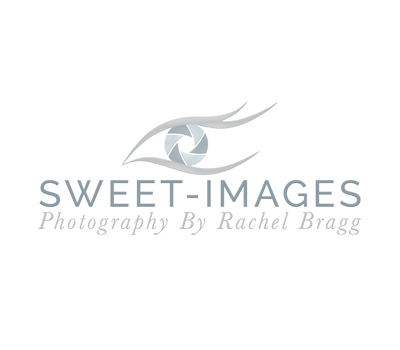 We're delighted to introduce Rachel from Sweet-Images Photography as October's Prelim class sponsor. We've known Rachel for a little while and love her equestrian photography and she has a very special message for Dressage Anywhere members!
Hello fabulous horse lover!
We ALL love our horses, there's not one of us that doesn't use our phones for daily snaps of them. With my photo shoots I provide you with images that really immortalise the emotional relationship you share with your horses. I can't tell you how incredibly privileged I feel to be allowed to witness these connections first hand. I'm based in heart of beautiful Somerset, but I travel all over the UK. Members of Dressage Anywhere can receive a 15% discount off a photo shoot package by quoting DA15OFF.
Have a fab week!
Rachel x
Related links
When Photographs Really Do Mean the World
How to Choose Your Equine Photographer
5 Common Questions About Equine Portrait Shoots